Ordering wine online in many states is pretty simple, but some have incredibly strict alcohol shipping laws that make it very difficult to receive wine in the mail. Unfortunately, Arkansas is one of those states.
Many wine clubs and retailers don't ship to Arkansas, as the law states that the transaction must be made in person, and you can only send one case of wine per quarter to a resident of Arkansas.
Ordering wine online or over the phone is illegal in this state, and there isn't a lot of wiggle room around it.
Read on to learn more about wine shipping laws in Arkansas, and whether or not it's possible to get wine delivered to this state.
Contents
Overview of wine shipping laws in Arkansas
Unlike the lax wine shipping laws that states like Arizona have, Arkansas has much stricter rules about receiving wine in the mail.
Arkansas strictly prohibited off-site wineries from shipping to consumers within the state until 2013, when Act 483 started to allow wineries holding a Wine Shipping Permit to send up to one case of wine per quarter to residents of Arkansas.
There are further stipulations to this act as well. Residents of Arkansas must participate in an on-site sale for wine to be directly sent to them. Act 483 also requires that each shipment must have a shipping label provided by the Arkansas Alcoholic Beverage Control (ABC); however, alcohol-specific shipping labels that UPS and FedEx have provided may also be used. The shipping of off-site wine sales via the internet or phone is illegal.
On top of that, for each delivery, the Arkansas ABC will mail the sender an application they must fill out in order for the wine to be received within the state. The retailer must also pay a local sales tax, a $0.75 per gallon wine excise tax, a 6.5 percent sales tax, and a three percent liquor sales tax, which may or may not be passed on to the consumer.
Are there any wine clubs that ship to Arkansas?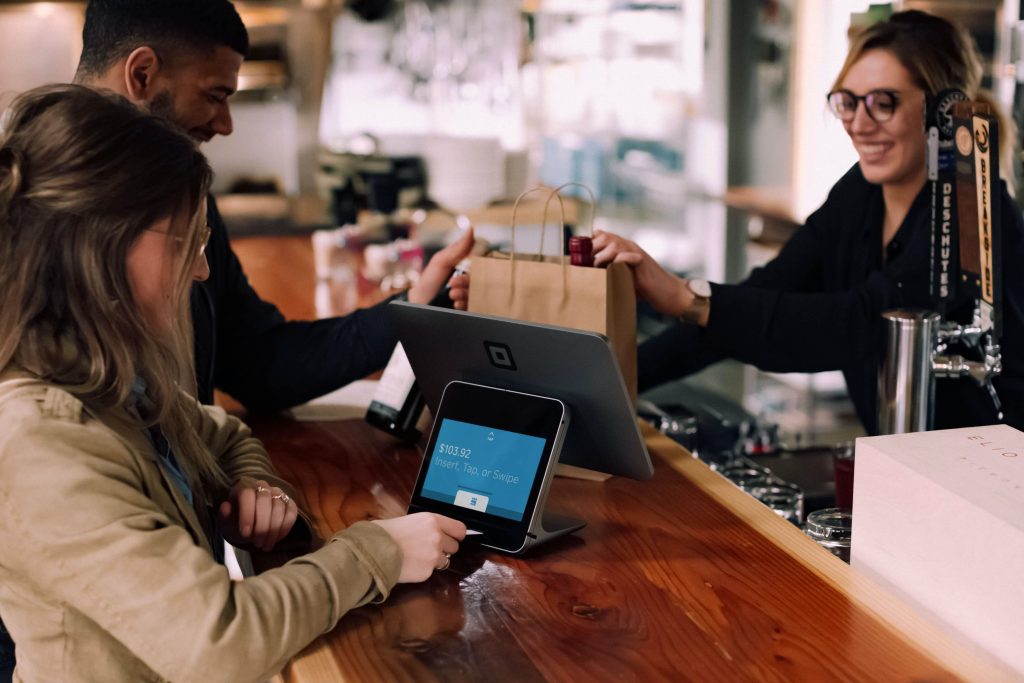 When using a wine club, the transaction must be done in person, since off-site wine shipping to Arkansas is illegal. There are wine clubs that work with residents within Arkansas, but it is a little more complicated than in other states, because you must travel to their retail locations.
Due to Act 483, wine can be received in the mail by residents of Arkansas, but the transaction must be done in person, and there can only be one case (or up to 12 bottles) maximum received per shipment. This makes it incredibly difficult for those living in Arkansas to receive wine in the mail.
A few wine clubs will still send wine to Arkansas, but overall it takes a lot of work to find companies that will ship to this state. It's difficult to find wine clubs that will send to Arkansas based on their strict alcohol shipping laws, and the law states that you must travel (in most cases) out of state to the wine club's physical location to make the transaction.
You must be on-site at their physical location for the transaction to get a case of wine sent to you in the mail. For example, you would have to travel to Napa, California to purchase on-site from Firstleaf. There are very few wine clubs that have physical locations in or near Arkansas, meaning setting up a regular delivery is nearly impossible.
Can you order wine online in Arkansas?
Unfortunately, you cannot order wine online and have it shipped to your home in the state of Arkansas. The only exception to this law is if you were to travel out of state, make a wine transaction in person, and have a case of wine shipped to you.
To make things even more difficult, you can't have wine shipped to you more than once a quarter, so you may send a maximum of four cases of wine if purchased on-site per year. There are no exceptions to this law.
Are there wine retailers that deliver to Arkansas?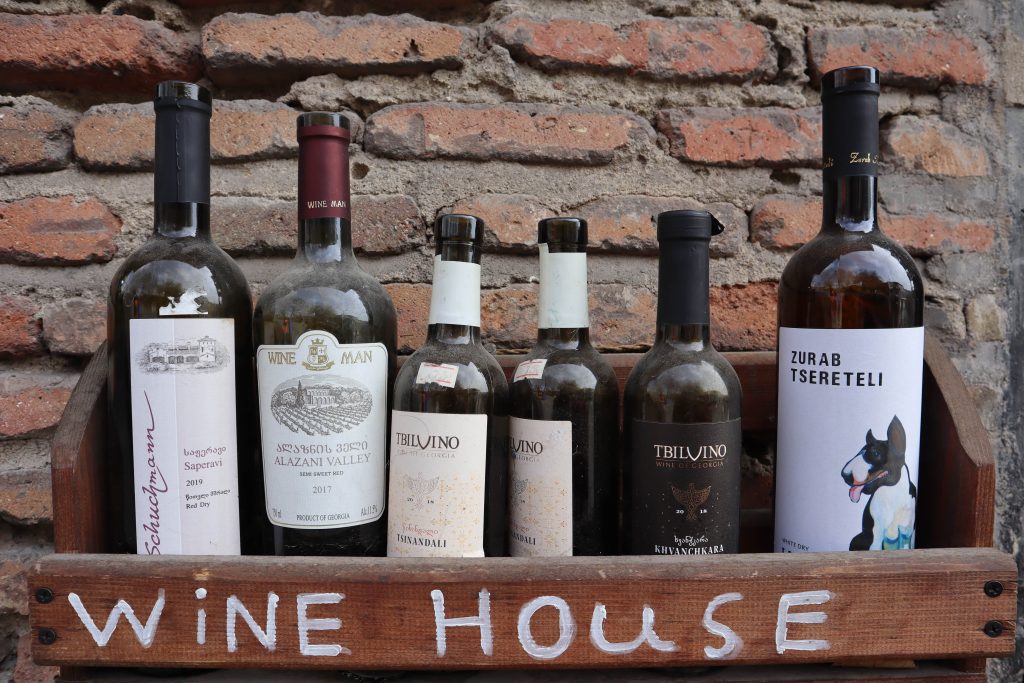 As we have discussed throughout this article, retailers will only ship to the state of Arkansas if the transaction has been made in person. Additionally, the retailer can only send 12 bottles, or one case, per quarter.
Finding wine retailers that will ship to Arkansas, in general, is very uncommon, and it's much easier to go to the retailer in person and purchase off the shelf.
Conclusion
As you have discovered, Arkansas is one of the most difficult states in the United States to ship wine to. It's completely illegal to purchase wine on the internet or over the phone, and the buyer must physically show up to the winery or retailer to purchase any alcohol. This makes it extremely difficult for retailers or wine clubs to send wine to a resident of Arkansas, and many opt not to do it.
However, if you purchase your wine on-site, you can have the retailer send up to one case of wine every quarter. This means that you may receive a maximum of four cases of wine (or 48 bottles) per year.
You can enjoy a great bottle of wine in the state of Arkansas, but it's much easier to physically go to the retailer and purchase off the shelf rather than dealing with the extremely strict alcohol shipping laws of this state.
About the author
I'm a resident of Orange County, California originally hailing from Pennsylvania, so I'm a huge fan of Philadelphia-based sports teams. Some of my loves are my family (including my husband, one-year-old son, pit bull, and dachshund), animals, writing, working out, and all forms of alcohol especially wine. I worked at BevMo for over five years, so I definitely know my way around beer, spirits and wine. I am very passionate about wine and am a huge fan of all styles, but I have a soft spot for a great Sauvignon Blanc on a hot day. A fun fact about me is that I love hedgehogs and dogs, and I spend as much time as I can volunteering for animal rescues.