Find the right wine club for you and your wine tastes
Discover whether a wine club is worth trying, or best avoided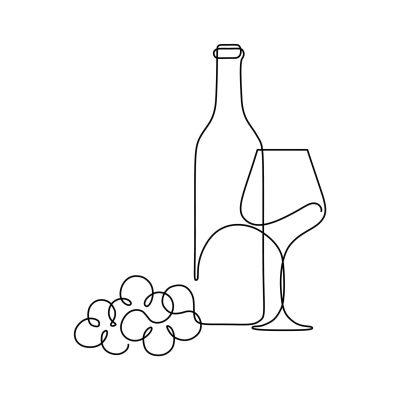 Stuck in choosing between two different wine clubs? We'll help you decide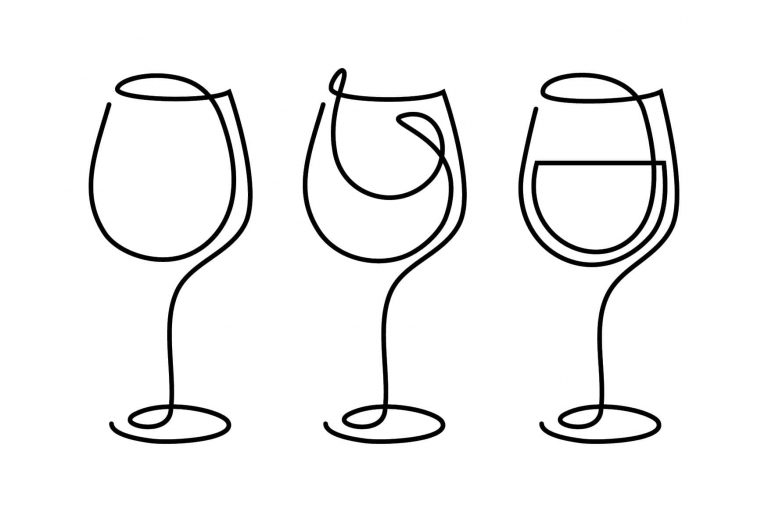 Learn the best ways to buy wine online and save money, no matter what state you live in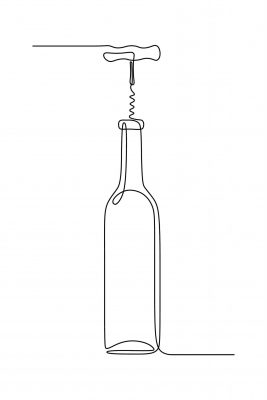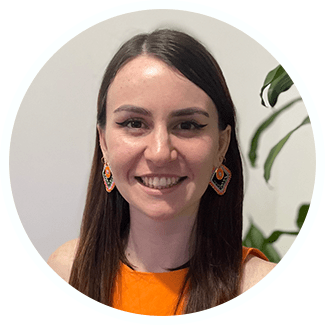 I'm a self-proclaimed wine expert who's been a patron and member of multiple vineyards. As someone who's lived in the California Napa Valley and studied wine formally at the university level, I've gained a good chunk of knowledge on wine, its origins, and the current market.
I particularly like a good burgundy, but failing that, dry white wine is my go-to. Today you'll find me sharing my wine expertise with the world. I may or may not have a glass of wine by my desk as I do it.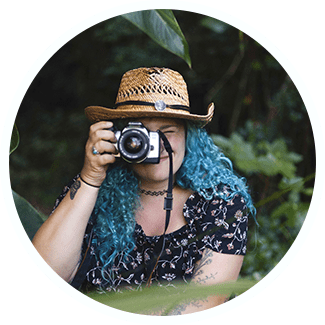 I'm Lindsay, and I'm a full-time traveler, foodie, and artist from Salt Lake City, Utah. I have had the privilege of trying wines from over a dozen different wine regions all over the world and can't wait to explore even more. You'll find me in the cities with the best local cuisine, culture, and outdoor activities.
Between years of wine club subscriptions and dozens of wine tastings, I can say that I'm a true wine lover. I believe that the best way to explore a culture is through the local food, wine, and beer. You'll often find me enjoying all of the best Sangiovese, Merlots, and the occasional Rosé.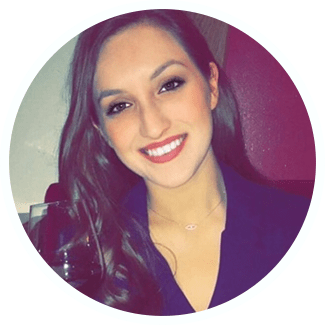 I'm Taylor, and some of my favorite things are reading, writing, being outdoors and around animals, all things food, and, of course, wine. I have had a love for wine since I was old enough to drink.
It all started when I would travel to Canada with my family – we started trying different vineyards in Canada, where my stepfather is from. They have this specialty wine called ice wine – they they leave the grapes on the vine until the first frost and then make wine with it. Since then, I have become obsessed with wine. I even attended a preliminary sommelier course in Montreal and learned so much more about the vast and incredible world of wine.
Got a wine club question?
Not sure whether to choose WINC or FirstLeaf? Or are you wondering whether to join Naked Wines?
Feel free to get in touch, and we'll respond within 24 business hours.