At Wine Club Judge, our mission is to help you choose the right wine club for your specific tastes and needs, no matter where you live in the United States.
We provide reviews of different wine clubs, as well as comparisons between different memberships, and explanations of how wine clubs work. We also review some of the individual wines available with each club, to let you know what they're like to drink.
Our goal is to give you the information you need to truly understand how different wine clubs work. We aim to cut through the jargon and marketing-speak, and help you more easily compare and evaluate different wine clubs.
Our team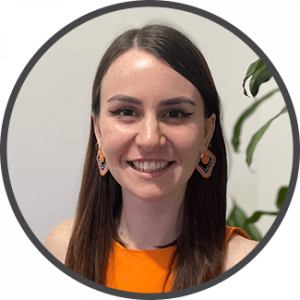 Jessica Fleming-Montoya
Jessica is a former Napa Valley resident who has studied winemaking at a university level, and has also been a member of multiple different vineyards in the United States. She has previously been a member of Winc and Naked Wines, as well as other wineries in California.
Her favorite wine is a good burgundy, or a dry white if that's not available.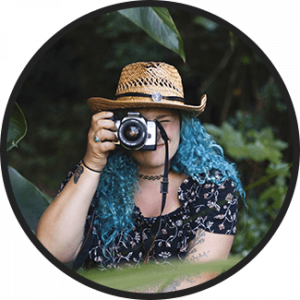 Lindsay Aman
Lindsay is a traveler and wine lover from Salt Lake City, Utah. She has been to 13 different wine regions around the world, and has attended hundreds of wine tastings in the Napa Valley, Valle De Guadalupe, and the Württemburg region in Germany, amongst others.
Her favorite wines are Sangiovese, Merlots, and the occasional Rosé.

Taylor Hughes
Taylor is a writer and wine lover who lives right in the middle of Connecticut wine trail country. Her love of wine started with a family trip to Canada, where she visited a number of different vineyards, and tried ice wine – where the grapes are left on the vine until the first frost of the winter – and fell in love with it. She later attended a sommelier course in Montreal.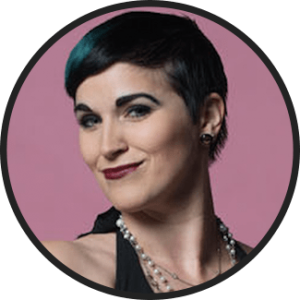 Jessie Dax-Setkus
Jessie is an animal lover and wine aficionado from Orange County, California. She worked at BevoMo for five years, giving her an intricate knowledge of wines, beers, and spirits sold in the US. Her favorite wine is Sauvignon Blanc.
If you have any questions about the wine clubs we've reviewed, or how to choose the right wine club subscription, feel free to contact us.